About us

Ditch Gates LLC is a woman-owned, family operated business based in southern New Mexico.  We began our business manufacturing cement irrigation gates and have invested 12 years into the design and development of a sluice type gate constructed from high-density polyethylene (HDPE) that offers a low maintenance, high efficiency water management system.  The terms sluice, sluice gate, knife gate, and slide gate are used interchangeably and all refer to the type of gates we sell.
All our gates and gate parts are manufactured and assembled in the U.S.A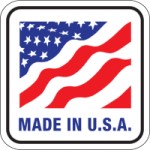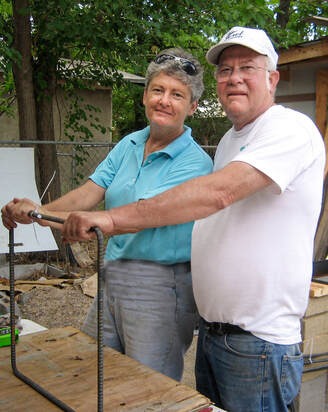 Known for our willingness to help others and great customer service, we have proudly been designing, manufacturing, packaging, shipping, and when asked to, installing our products since 2007.  Three generations of our family have worked farms with flood irrigation so we understand how to offer solutions because as our grandfather would say, "Ditches are like snowflakes; no two are alike."  We look forward to helping you with your project.
Contact us with any questions about your needs.
Cell (text or call): (575) 404-3289
Email: alma@ditchgates.com
Open 7 days a week by appointment only.
We are located in west El Paso, TX near Love Road.