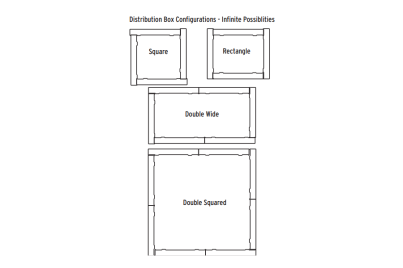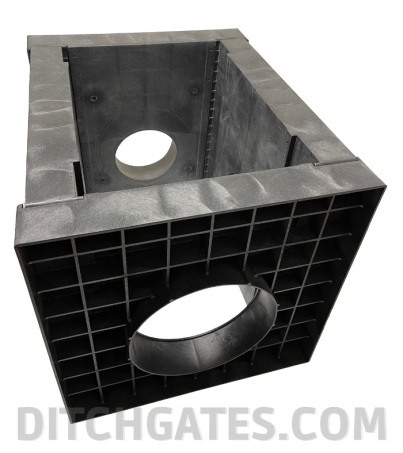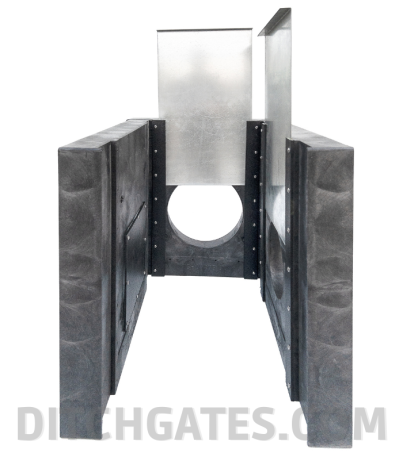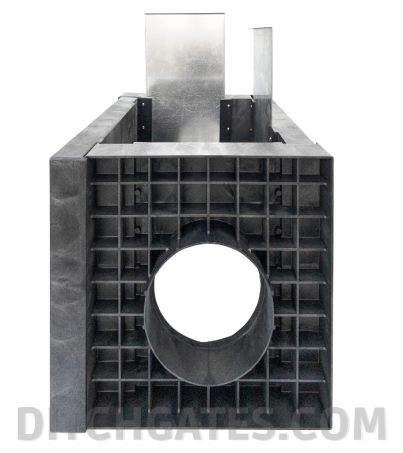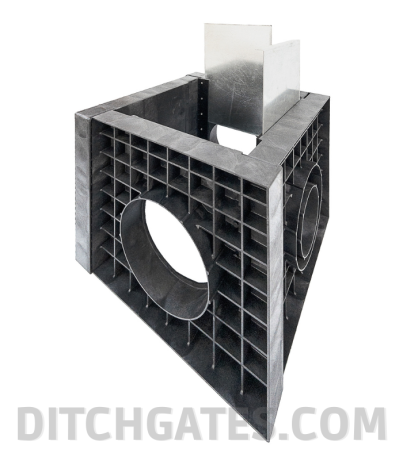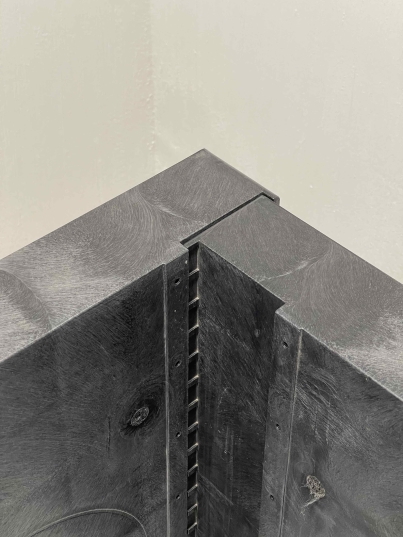 Our system allows you to create a box that exactly matches your needs.
15 years ago, Cement Irrigation Gate Company was born. We started by making cement irrigation gates. We wanted to share some of our history with you because we are proud of the products we make and how many people have been able to use them...
Flood and furrow irrigation is the most common method of agricultural irrigation and has been used for centuries. It is a simple, low-cost method that can be used to irrigate nearly any crop. Flood and furrow irrigation involve flooding the field with water and then...